Ratik Kapoor
Electrical and Computer Engineering Student | Schulich School of Engineering
Let's Go
Creative
Solving real world problems with unique technological approaches.
Initiator
Taking direct action where I can make a positive impact.
Resourceful
Getting the most out of as little as possible.
Nice to meet you, I'm Ratik
I'm an electrical engineering student at the Schulich School of Engineering who is passionate about using technology to inspire change in the world around me. I love all things related to computers, especially microcontrollers, networking, and computer hardware. Experienced in C, C++, Python, HTML, and CSS with current projects being used in the Engineering Students' Society at the University of Calgary.
Fluent in bash scripting with experience in embedded OS and kernel development with an interest in IoT devices. Minoring in Computer Engineering with an upcoming focus in artificial intelligence, machine learning, and networking.
Founder and executive lead at the Schulich Relectric Car Team. I oversee the day-to-day activities of the team, coach the department leads on management styles, and ensure our builds are on time and on budget. Additionally, I act as the liaison between the team, governing bodies, and sponsors.
As the first Technology Commissioner, I am in charge of managing our organization's tech assets and bringing new ideas to fruition. I work closely with the VPs and President to refine existing processes and get event analytics. Through this position, I help the Engineering Students' Society better engage and serve the student body. Moreover, I attend weekly council meetings to voice and discuss student concerns.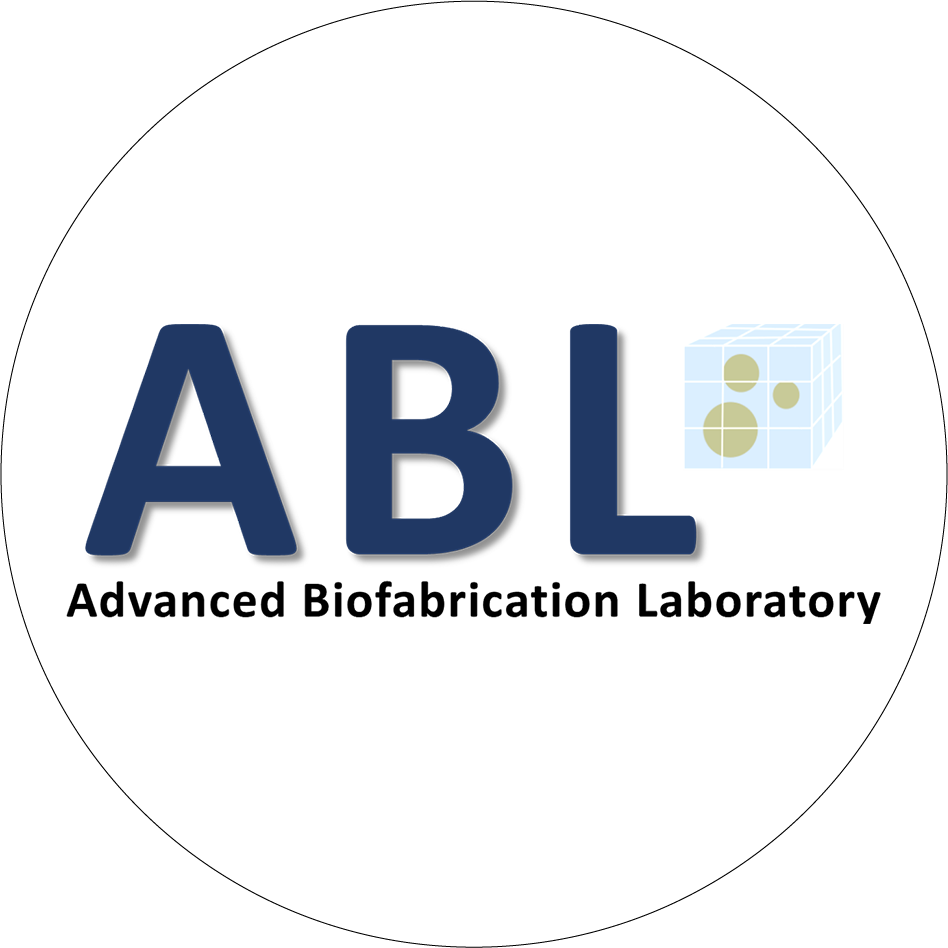 My role at ABL is to help develop biofabrication technology that can be used to automate artificial stem cell and tissue development in a high throughput environment.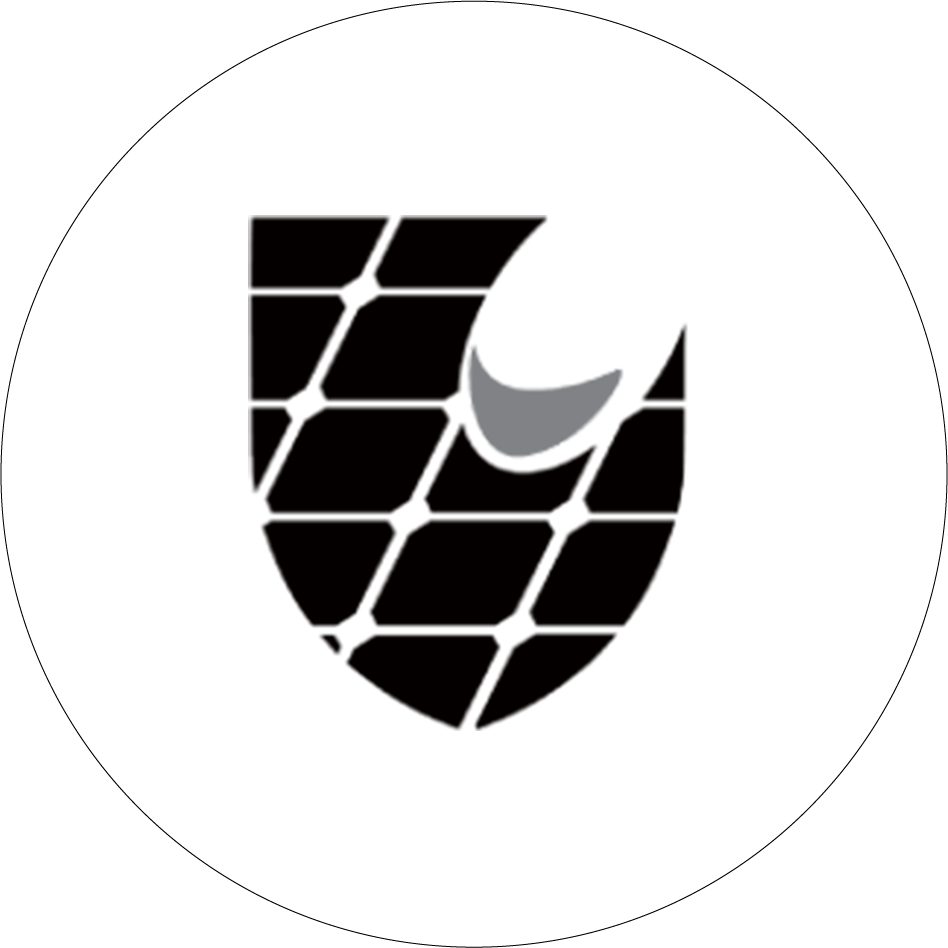 On the Solar Car Team, I was a member of the PCB sub-team. My responsibilities included helping design PCBs, solder components onto manufactured circuit boards, and installing and testing these boards in the car.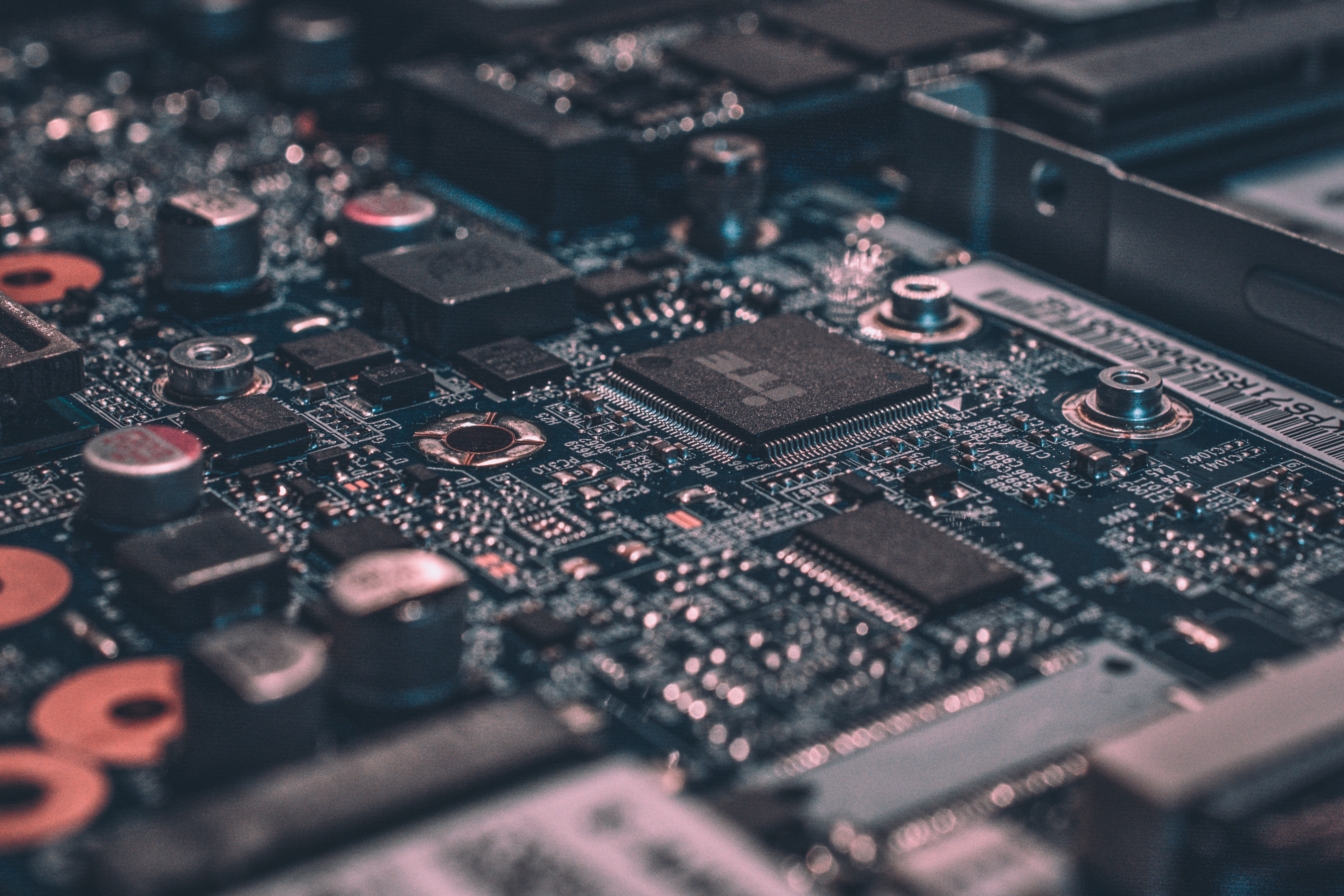 Through both personal and school projects, I have been able to hone my electronics bench skills.
Read more
Throughout my electrical engineering degree, I have learned valuable skills in each course that I can use in the future.
Read more
Contact Details
I'd love to connect with you and perhaps see a couple projects of yours too!
Schulich School of Engineering, University of Calgary